Helping You Eat Healthier
Live better without sacrificing great taste.
Giving you all the treats you've grown to love,


without the junk or the guilt.
Tired of turning down treats because you worry about how it will make you feel?
Or is finding good tasting nutritiously sound sweets frustrating and exhausting?
We know how difficult it can be to cut out the foods you've grown to love or find delicious alternatives.
With Indulge Right® you never have to worry about what you're eating when it comes to nutrition or how it tastes. All of our products are created for flavor first.
Wow, the Vanilla Bean Caramel sauce is seriously delicious. I've been using it in my coffee every day, and the fact that it's healthy is just priceless. Oh and it's great on apples and bananas too"
You should always know what you're eating.
Food labels should never be confusing to read or fail to include all the ingredients. So many foods are presented this way, even the healthy ones. We believe you deserve better. You should understand and know what you're eating. Always.
That's why we only use simple, recognizable, easy to read, nutritiously sound ingredients. So you never have to wonder what is in the product you're buying.
What You'll Find On An Indulge Right
®

Label
Has No Artificial Flavors Or Colors
No Additives or Preservatives
No Dairy or Whey (Classic flavor contains cream.)
The Chef Behind Indulge Right
®
Varouj Kachichian, founder of Indulge Right® Foods, Inc. is a professional chef by training. Over the years he has owned and operated various restaurants, bakeries and catering companies.
Varouj is a Certified Gluten (free) Practitioner, a healthy lifestyle advisor and author. After his Diagnosis of non-Celiac gluten sensitivity, he started seeing food as medicine and founded indulgeright.com.
He has spent over four years researching and developing the product lines for Indulge Right® Foods, bridging the gap between the culinary and health worlds.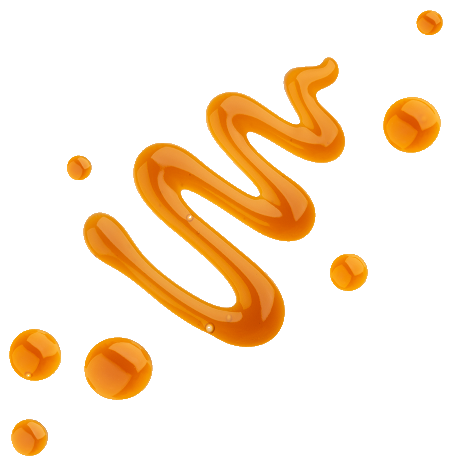 Indulge Right
®

Foods' mission is to
end obesity and other dietary diseases by:
Providing great tasting, healthy, nutritionally balanced, allergens-free, products with pure, natural ingredients you can recognize and indulge in, guilt-free.
Educating, supporting and empowering our community so that they can make informed and knowledgeable choices to lead their families to greater health.
Leading the change in food manufacturing practices.
Giving back to the community by developing relationships and partnering with existing non-profit organizations to support children and women in need in various situations in all markets we serve.