Great Food for Better Living
Healthy eating doesn't have to be dull and tasteless!  Follow our posts for ideas to take charge of your health and enjoy great food.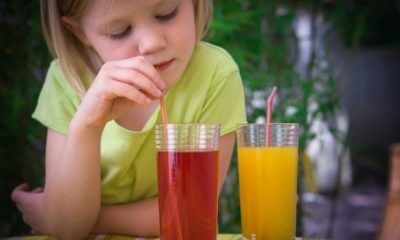 I think the food system in America is designed to grow fat and unhealthy kids. The system is loading them with the unhealthiest foods like carbohydrates and sugars, not to mention GMO foods and...
read more