Delicious foods for healthy living.
Because great choices can still be sweet.
Delicious foods for healthy living.
Because great choices can still be sweet.
Delicious foods for healthy living.
Because great choices can still be sweet.
Treating Yourself Never Felt So Good.
Indulge Right: Taste – Delicious Healthy Alternatives


From Our Kitchen To Yours
Enjoy what you eat…without sacrifice
We know how vital it is to take care of your health by eating nutritious, hearty foods.
That's why we created Indulge Right®. Our foods are healthy and natural alternatives to sugar and sweeteners. And they taste delicious. Never bland, chalky, or bitter.
Created by professional chef Varouj – in a kitchen, not a laboratory. Indulge Right® gives you healthy choices that are sweet and delicious. So you can enjoy great taste, without feeling guilty.
Chef-made delicacies that have
NO

downside.

Most health-conscious products are created in food labs. The nutritional labels may add up but they leave you disappointed when it comes to taste. Our products are taste-first — real healthy formulas created in a kitchen by a chef whose background is in baking, pastries, and classical cuisine.
Ingredients you can recognize.
We're on a mission to end the obesity pandemic caused by sugar that leads to diabetes, and other food-related illnesses – by creating great tasting, honest, guilt-free food choices.
You have the power to make informed choices and support your family's greater health.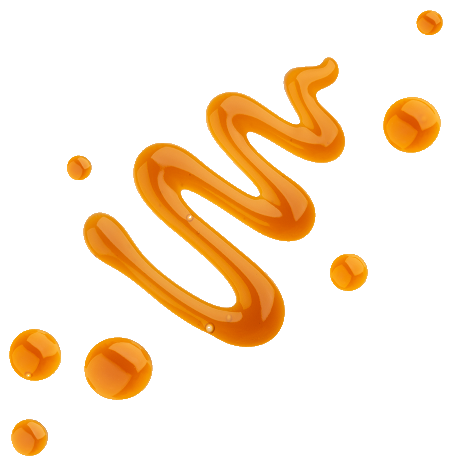 Don't change your habits – change your food company.
Indulge Right® replaces sugars, chemicals, additives, food colors, and artificial flavors with an all-natural,
plant-based sweetener developed in a chef's kitchen.
Enjoy no aftertastes, cooling effects, or lingering bitterness!
High in prebiotic fibers, unlike any other
"sugar-free" product.
Our sweetener can replace sugar in most applications, from baking to candy making, binding to caramelizing.
Low Glycemic Index food reduces insulin surge.
Prevents tooth decay, and metabolic diseases caused by sugar.
Slower absorption, and a fuller feeling that aids in weight control.
Indulge Right
®
Vanilla Bean Caramel Sauce
Healthy Delicious Living
Indulge Right
®

Blog
If you were to rate your stress levels on a 1-10 scale, what's your stress level right now? Stress is a foundation of our body systems. It has allowed us to survive as a species for centuries. Stress triggers a cascade of biochemical and hormonal responses that keep...
Here are 10 simple steps that will change the way you feel and positively influence your genetic makeup. Studies show that eliminating inflammatory foods from your diet, and replacing daily habits that may be influencing your genes negatively with alternatives, can...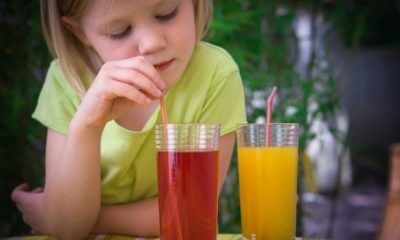 I think the food system in America is designed to grow fat and unhealthy kids. The system is loading them with the unhealthiest foods like carbohydrates and sugars, not to mention GMO foods and artificial flavorings and colorings. The food most commonly advertised and...
Sweet Words From Our Customers
"Indulge Right® allows me to keep eating all the sweets I want without the guilt."
Amanda Peterson
Happy Customer
"I love putting Indulge Right's® Vanilla Bean Caramel sauce in my coffee every morning and my tea at night. It's delicious! Better than cream and I can skip the sugar."
Jeff Gordons
Happy Customer
"I've struggled to stay off the sweets so I could maintain a healthy weight. It was so hard until I started using Indulge Right®. I've lost 10 pounds and I never feel deprived."
Elizabeth Smith
Happy Customer
When You Indulge Right

®

You Will Feel:
Energized and less sluggish.
Better with healthy gut function.
Optimistic about your longevity.
Control over your food choices.
Confident knowing you're eating well.
Isn't it time you had
sweeter options ?
Now you do.
By keeping things sweet, tasty, and completely nutritious with Indulge Right®, you don't have to worry about negatively impacting your health. You can be in the driver's seat and make all the right choices while still enjoying the foods you love.