Experience The Indulge Right Difference
Loaded with inulin-based prebiotic fiber
Supports your body from the inside out
Boosts gut health, satiety, weight management, and immune system
What You'll Find On An Indulge Right
®

Label
Has No Artificial Flavors Or Colors
No Additives or Preservatives
No Dairy or Whey (Classic flavor contains cream.)
You should always know what you're eating.
Others tend to hide behind labels. The front label says one story filled with a lot of promises, but the back panel tells a completely different story.
Chef Varouj founded Indulge Right foods to really prove to everybody that you can have amazing tasting foods that are still healthy for you.
We only use simple, recognizable, nutritious ingredients so you never have to wonder what is in the product you're buying.
Keep Traditions Alive And Cast Obesity Aside
 It's time to create memories, pass on traditions, and have a blast!
Dust off old the old recipes and give them a healthy flavor boost with Indulge Right® products.
We've got you covered, we did all the work so you don't have to because we want you to be healthy and happy!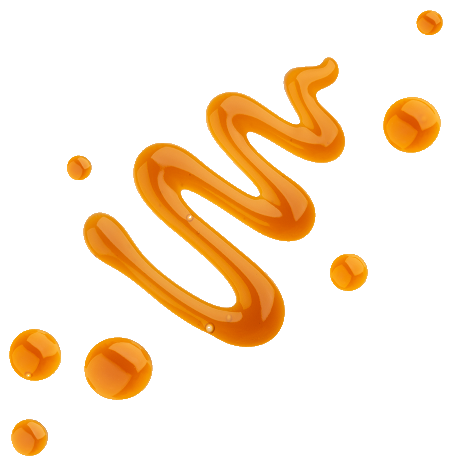 Indulge Right
®

Foods' mission is to end obesity and other dietary diseases by:
Providing great tasting, healthy, nutritionally balanced, allergen-free, products. Made with pure, natural ingredients you can recognize and indulge in – guilt-free.
Educating, supporting, and empowering our community so that they can make informed and knowledgeable decisions that lead their families to greater health.
Leading the change in food manufacturing practices.
Giving back to the community by developing relationships and partnering with existing non-profit organizations that support children and women in need, in various situations.
"Wow, the Vanilla Bean Caramel sauce is seriously delicious. I've been using it in my coffee every day, and the fact that it's healthy is just priceless. Oh and it's great on apples and bananas too"